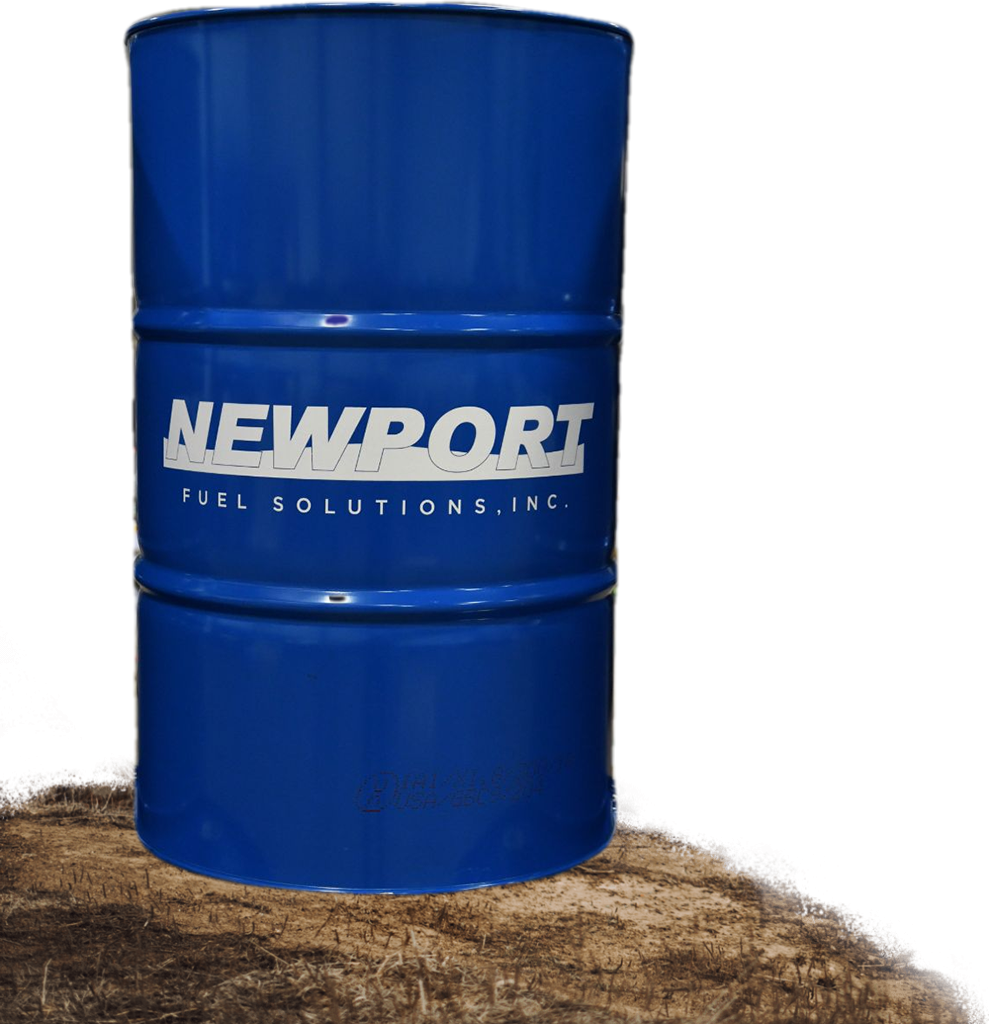 Newport Fuel Solutions products are refinery-grade concentrates – no "fillers", no dilution, no compromise.
The key to enhanced operational reliability and reduced maintenance costs is providing a refinery-grade fuel treatment package
The evolution of commercial marine fuels in recent years demands quick adaptation and innovative chemistry to keep vessel propulsion systems reliable, safe and efficient.
This is the Newport Fuel Solutions advantage. Our team of research chemists quickly assess marine fuel issues worldwide – developing highly effective chemistries to keep all vessels protected.
All Newport Fuel Solutions marine fuel treatments are refinery concentrates – no cheap "fillers". They blend extraordinarily well with all fuels during bunkering – no dosing pump required. All are formulated to have high flash points for safe storage onboard.
Call our engineering staff today for a consultation.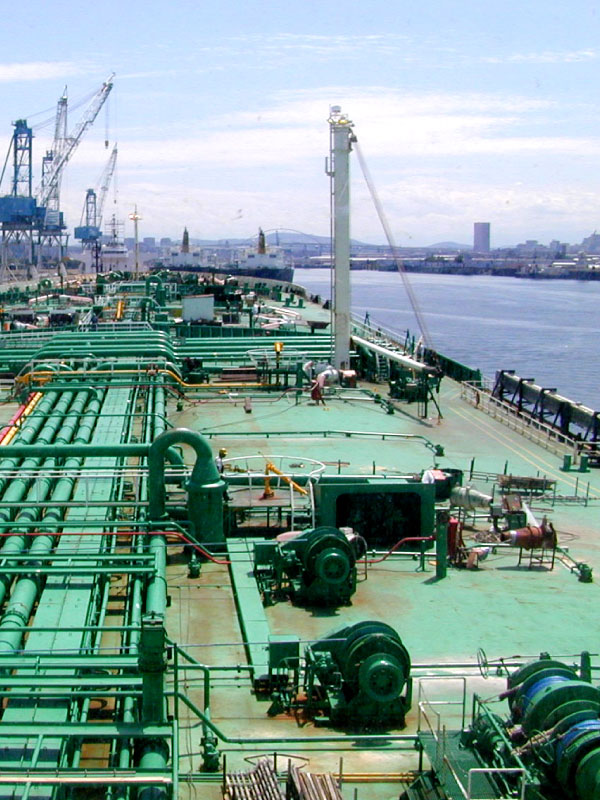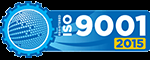 Three decades of experience in understanding in building solutions to combat what compromises the operational integrity of propulsion systems.