Strength. Integrity. Value.
A new generation of innovative fuel treatment solutions with optimum performance for minimum investment.
Learn More
Newport Fuel Solutions
A new generation of innovative, refinery-grade fuel treatment solutions.
Learn More
21st Century Fuel Treatment Solutions
Manufacturing innovative, refinery-grade fuel treatment chemistries proven to prevent critical fuel failures while enhancing fuel performance.
Based on more than three decades of extensive research and field performance, Newport products are the culmination of ongoing adaptation to massive changes in refining and regulatory mandates.
From light distillates to blended heavy fuel oils, Newport chemistries provide, among other benefits:
Increased peak combustion pressure of 4-5 bars
Heavy fuel sludge reductions 35-to-55 percent
Thermal stability for engine and fuel systems deposit prevention
Greatly enhanced lubricity characteristics for low sulfur diesel fuel (ULSD)
Greatly extended fuel storage life
Restoration of degraded fuels to refinery freshness
Remediation of chemically contaminated fuels
Newport engineers are available 24/7 to make your operation efficient, reliable and safe, providing maximum return for minimal investment. Call us today with your concerns, questions and requirements.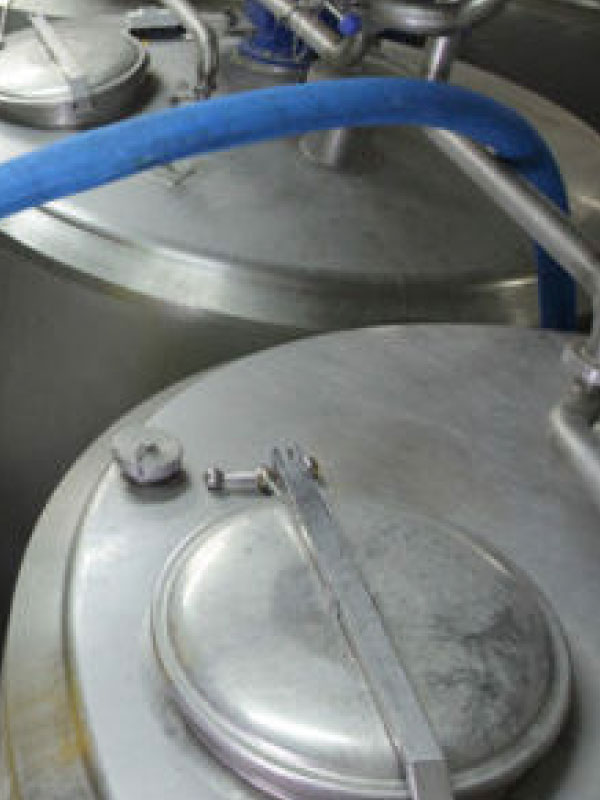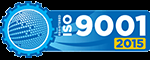 The evolution of commercial marine fuels in recent years demands quick adaptation and innovative chemistry to keep vessel propulsion systems reliable, safe and efficient.
Manufacturers of onshore emergency generator systems report that more than half the failures during critical emergency situations are the result of fuel that has degraded in storage.
What are you waiting for?